Victoria's Secret Fashion Show 2014
Dear friend,
Are you fond of watching and attending fashion shows? Are you waiting for the Victoria's Secret Fashion Show 2014? Then the wait will stop the next week.
Guess who is coming back to set the Fashion Show stage on fire in London this year? Of course the Victoria's Secret Angels, strutting their bums to the newest and most fashionable lingerie in the world of fashion. They will be seen next week, December 2, flashing their long bodies cloaked with feathery wings and gorgeous undies on the catwalk amidst top-tier designers and fans.
Another comeback for this year's Victoria's Secret Fashion Show is Taylor Swift. And she will surely be back with a vengeance, probably slapping BFF Karlie Kloss' bum or share the stage with her best bud Ed Sheeran. Or maybe, Victoria Secret bosses are going to be very generous today and let us enjoy Tay and Ed with Hozier, the Irish singer/songwriter Taylor was seen air-drumming to on Instagram.
Sneak Peak to 2014 Secrets Fashion Show Themes
Victoria Secret Fashion Show 2014 is going to be the most explosive lingerie catwalk yet. There will be a lot of feathers, wings, glows in the dark, Swarovski crystals, and fantasy underwear on the catwalk this year. In fact, Victoria's Secret announced 6 themes for us to expect:
Angel Ball—nobody pulls off lingerie in celebration to gowns and tuxedos than the VS Angels. You wouldn't want to miss this one!
Dream Girl—the 50s will be back with the Dream Girl lingerie product line. Showgirls are so back!
Exotic Traveller—Asian inspired lingerie, complete with mirrors and jewels.
Fairy Tale—this will put Tinkerbelle on another level. It will definitely be fun to see the VS Angels in different wing sets.
Guided Angels—a parade of leaf winks in gold plus intricate beads. Arguably the star of the night.
Pink University—three of the biggest designers team up, Versace, Kenzo and Jeremy Scott, to create graffiti prints—mostly in pink—to cloth the VS Angels
About the Models
As always, the Victoria's Secret show will feature a long line of the finest models around the world come December 2. There will be more than fifty models known to attend and grace the show. But eyes will surely be looking for the Victoria's Secret Angels. The riveting Alessandra Ambrosio and Adriana Lima who both made a stop at Vegas this week are confirmed participants. They'd definitely rock those themes without doubt. Candice Swanepoel, Doutzen Kroes, Lily Aldridge, and Lindsay Ellingson are also set for this year's fashion show. Taylor fans are also rooting for Tay's BFF Karlie Kloss. And many are surely looking for Behati Prinsloo who just tied the knot with Maroon V's Adam Levigne.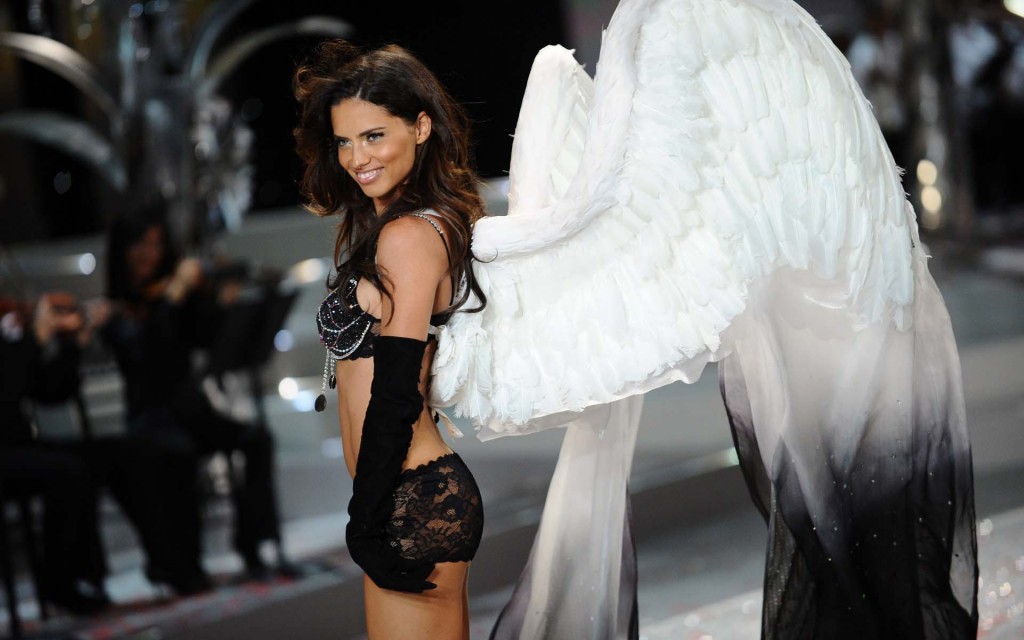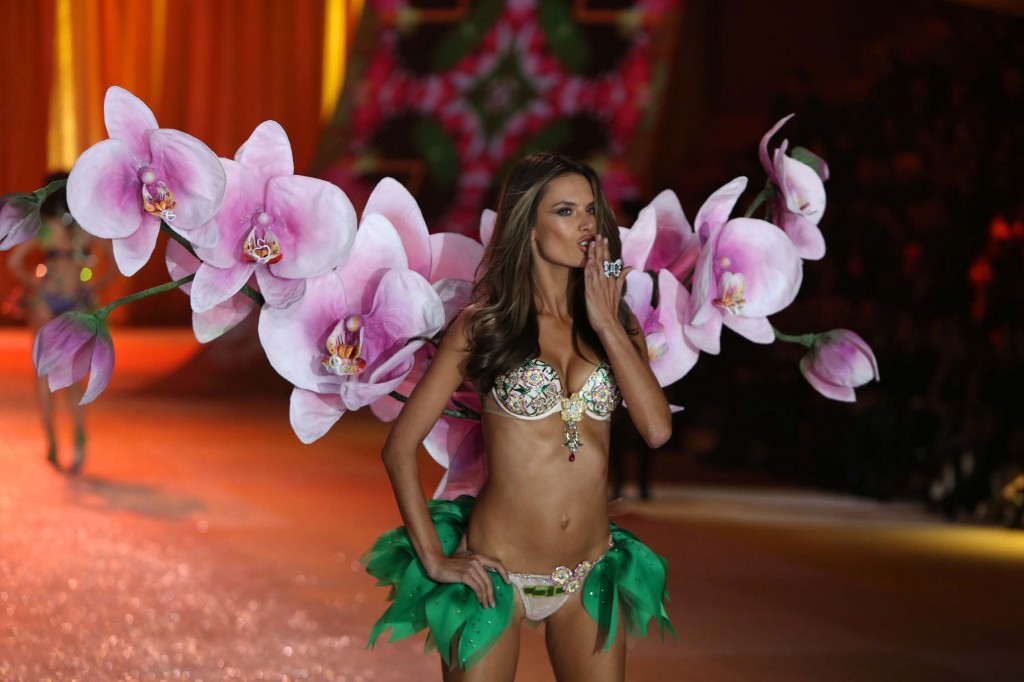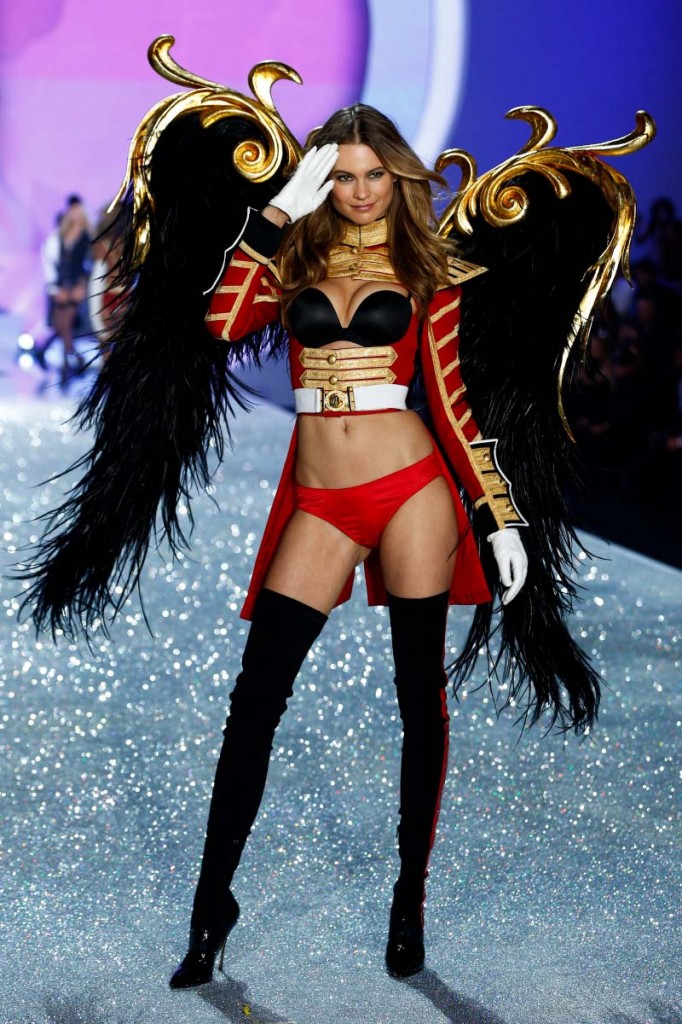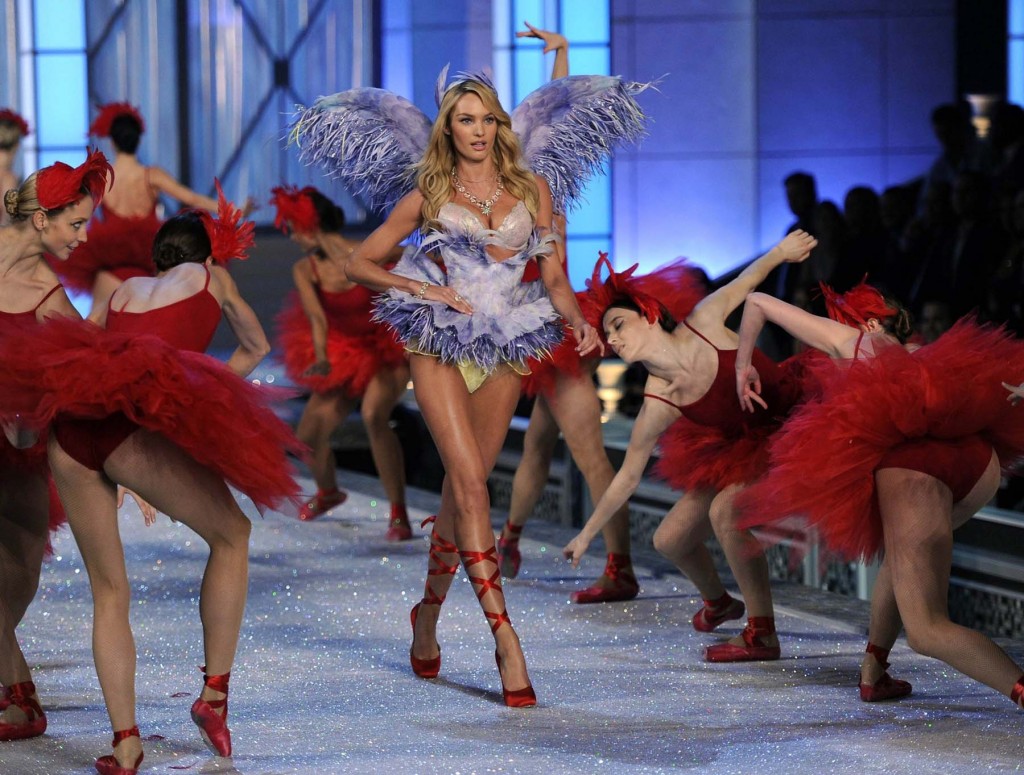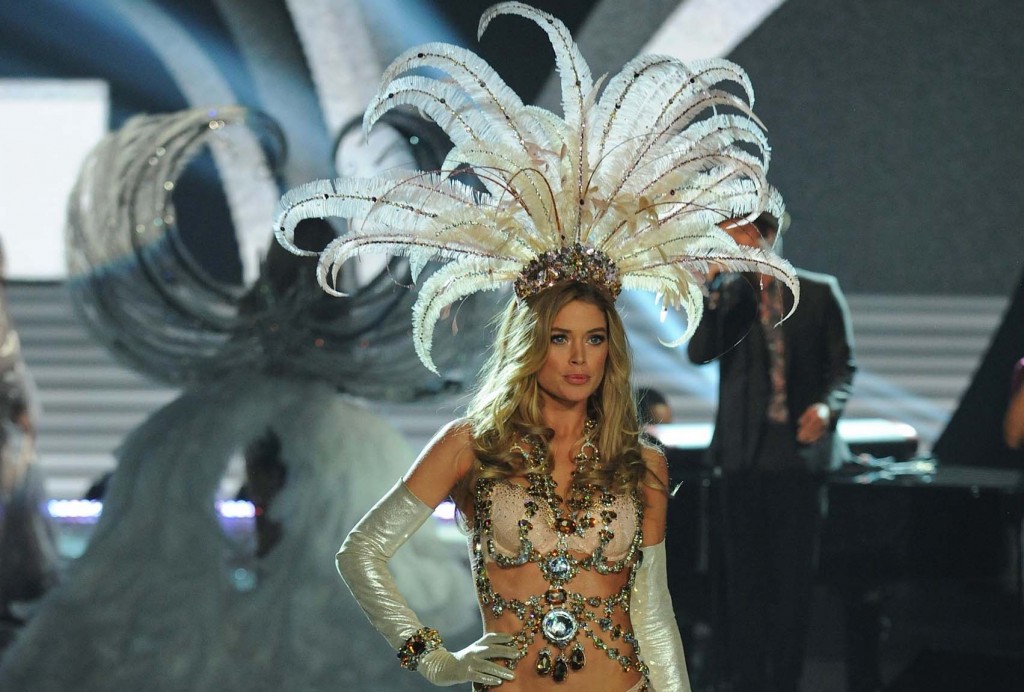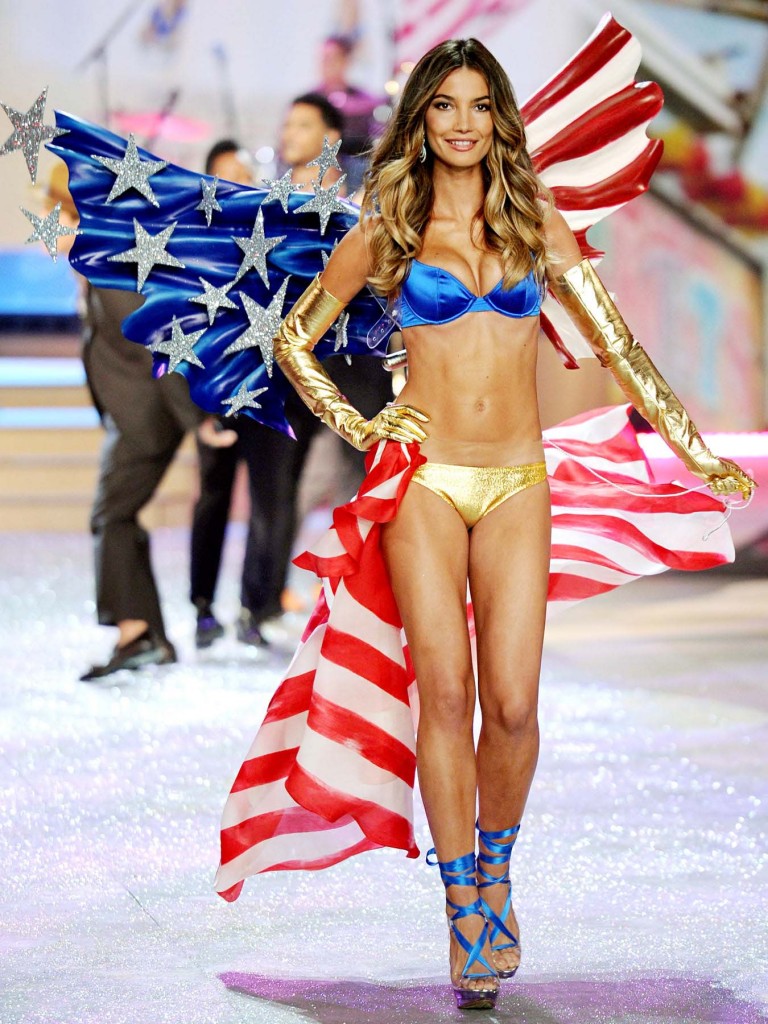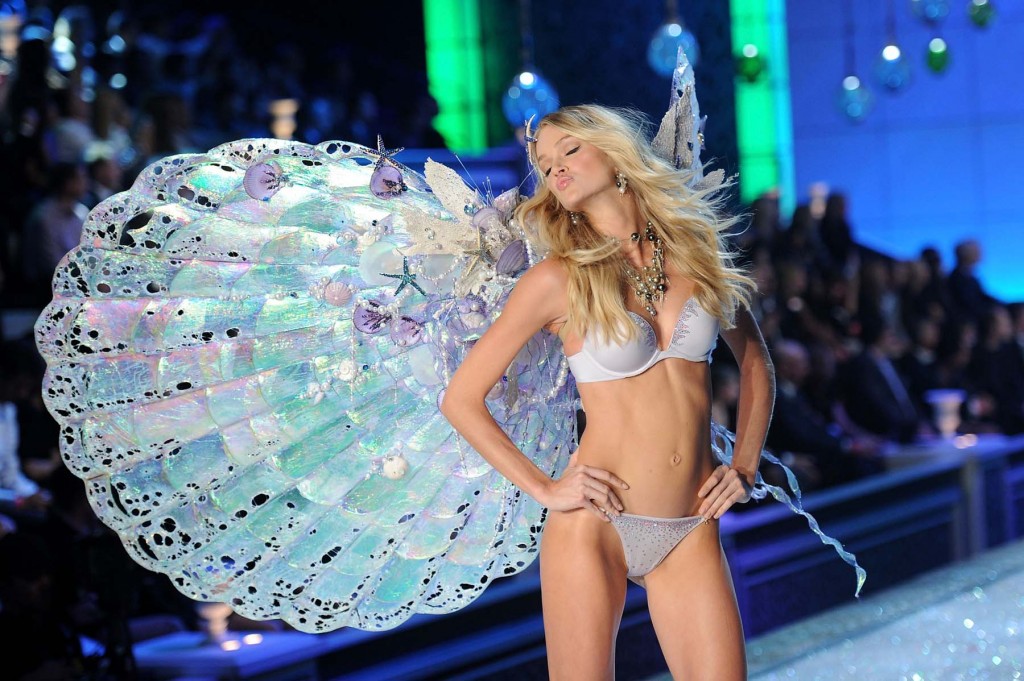 Tay and Friends
It is confirmed. Ariana Grande will also join the flock of music favorites Taylor Swift, Ed Sheeran and Hozier. Everyone is so pumped up right now that this fashion show may quickly turn into a Taylor Swift and Friends show. But before everything gets weird and awkward, you need to really secure a ticket to the best Victoria Secret Fashion Show yet!