Top 5 L'Oreal Beauty Products for Young Women
Women are constantly looking for ways to look beautiful and there are many companies that offer products that promise to do just that. One of the most popular beauty companies today is L'Oreal, which offers a wide range beauty products; anything from makeup to skin care to hair care products.
There are many items to choose from among the L'Oreal catalogue, but we have broken them down into the top five cosmetic items that you need to try for yourself. The items detailed below offer unique ways to make yourself look even more beautiful than you already are.
For the Hair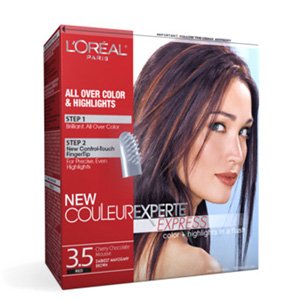 One of the most popular items to purchase from L'Oreal is hair dyes and colorings. When you are looking to dye your hair, be sure to check out L'Oreal New Colour Experte – Color + Highlights in One. This product comes with a four star rating and a price tag that falls just under $15. It is also available in 15 different shades meaning that everyone can find the right color option for them.
Price: 14.99 USD
Website: L'Oreal
For the Skin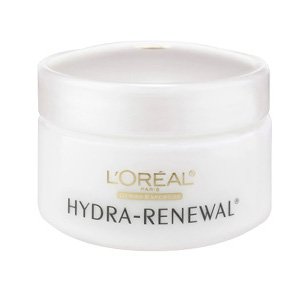 Keeping your skin healthy and beautiful from the inside out is crucial when you want to look your best. L'Oreal offers a number of products that can help you do just that. When you are looking to repair the damage that has been created by the world around you, be sure to check out L'Oreal Hydra Renewal. This product can help hydrate your skin and renew it from the inside out.
Price: 8.59 USD
Website: L'Oréal
For the Eyes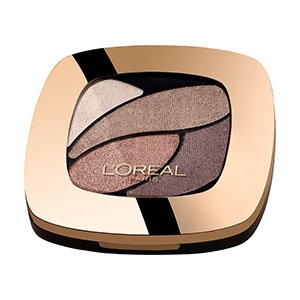 The eyes are the first thing that people see when they strike up a conversation with you, so it is no wonder that we focus on them when we are preparing for the day. From mascara to eye shadow, L'Oreal has it all, but the most popular is L'Oreal Colour Riche Dual Effects – eye shadow. This product offers eight shades in one container and a number of color options to choose from. It is priced just under $10 and offers you a way to customize your look a multitude of ways.
Price: 9.99 USD
Website: L'Oréal
For the Face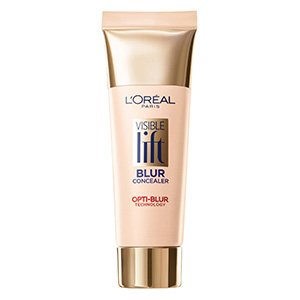 We are all looking for a way to make our makeup look fantastic and you can do just that when you rely on L'Oreal Visible Lift Blur Concealer. This is priced just under $13 and offers a way to instantly erase the appearance of lines. This anti-aging concealer comes in three different shades and will pair nicely with the rest of your makeup so that you will look your best at all times.
Price: 12.99 USD
Website: L'Oréal
For the Lips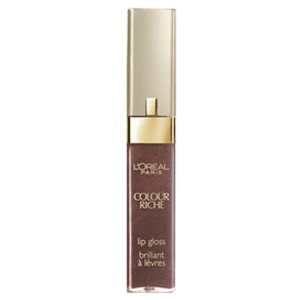 The final item that we apply before leaving for the day is our lipstick and it is important that we have the perfect shade to finish off our look. With L'Oreal Colour Riche Gloss you will be able to choose from 12 different shades and have a luxurious shine and a hydrating creaminess to carry with you throughout the day.
Price: 8.95 USD
Website: L'Oréal
Conclusion
There are many more products that L'Oreal has to offer, but if you are looking to get your toes with this line of beauty products, the items listed above are definitely a great place to start. Be sure to try them out for yourself the next time you are looking to update your makeup and beauty routine.
L'Oréal, cosmetic items, healthy skin