Step-by-step guide on how to Wear Party Makeup
Dear friend,
The calendar has once again traveled through the months and finally reached the time when we all do a little bit more celebrating. With the holidays quickly approaching, it is time to begin thinking of the different parties that we will be attending and how best to present ourselves at these parties.
Special occasions such as parties are a great time to dress up and look beautiful. Whether you are looking to find a date or simply want to feel good about yourself, there are certain ways that you can apply your party makeup so that you will look your best long into the night. Through this step by step guide, you will learn exactly what you need to do to make this happen.
Step 1 – Apply a Moisturizer
Not only is a moisturizer important to protect your skin from the brisk winter breeze, but it is important to apply year round. It will help to prime your face and creates a smooth surface for makeup to adhere to. This is also what allows makeup to last the whole day through. When you are looking for a good moisturizer, be sure to check out the clinique moisturizer.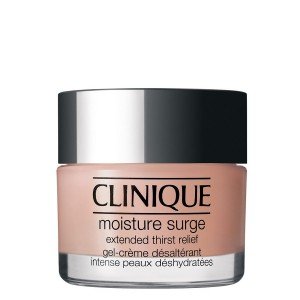 price: 38.50 – 52.00 USD
website: Clinique
Step 2 – Use a Primer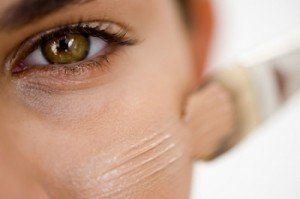 After you have applied your moisturizer, you will want to apply a primer as well. This will help protect your pores and will even out your skin tone even before you apply your foundation. There are many great options to choose from and you will be able to have an airbrushed look to your face as well.
Step 3 – Apply Concealer
We all have those little blemishes and spots that we would prefer would disappear. Now is the time to hide them away by applying a concealer. Make sure that you choose a color that is pretty close to your own skin color so that your touch up looks natural and blend it in carefully so that it will not be noticeable.
Step 4 – Use a Foundation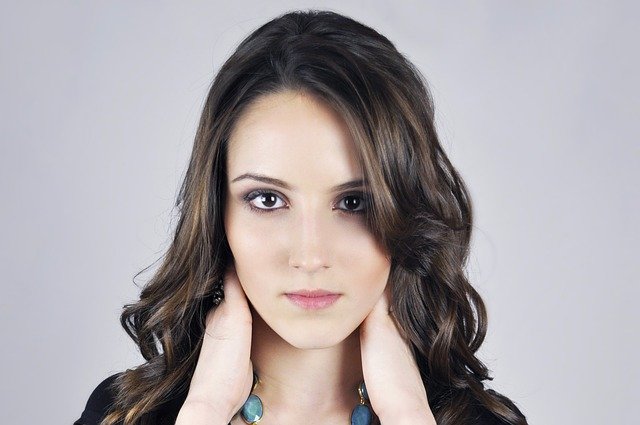 Apply a foundation to your entire face so that you look flawless and beautiful. Make sure that you pay special attention to the spots where you have applied concealer so that you can make sure that you blend it in well. To make the smoothest look, be sure to use a makeup sponge and choose a color that is as close to your natural skin tone as possible.
Step 5 – Cover with powder
After you have applied your makeup, you can add a powder covering on your face in order to take away any shine that is left behind by the makeup. Although most versions come with a small pad, it is best to use a powder brush so that you don't risk the chance of smudging your foundation or concealer. Instead of rubbing it in, be sure to blot the powder on instead.
Step 6 – Focus on the Eyes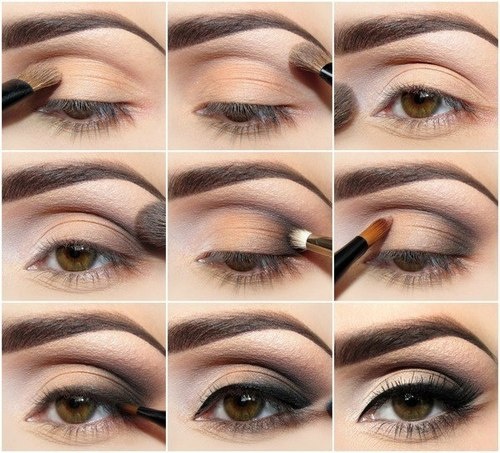 Now you will need to pick your favorite color and choose three shades of it from your eye shadow collection. You should apply the darkest shade near your lashes, the medium shade in the middle and the lightest near your brow. This makes for simple shading and a beautiful look.
Step 7 – Apply Eye Liner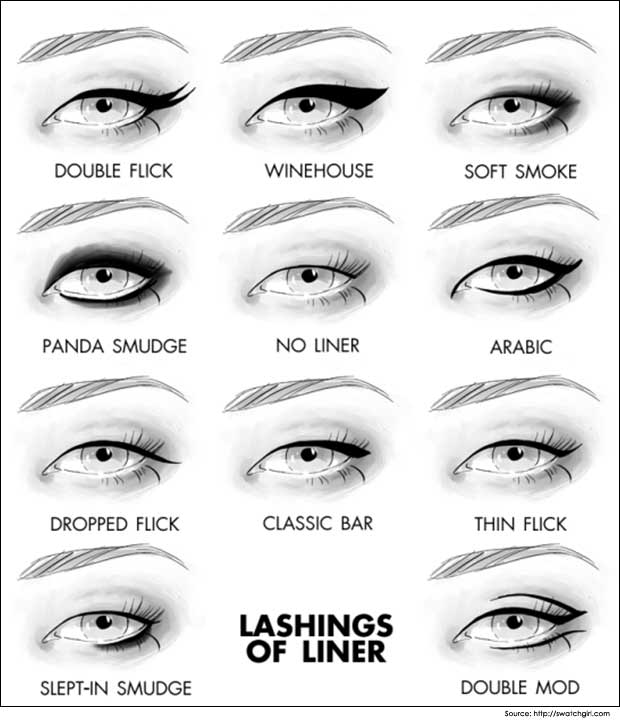 Next, you will apply eye liner to your eyes. Eyeliner is a fantastic item that can help draw attention to your eyes and really showcase their beauty. There are a number of designs that are currently popular when it comes to the application of eye liner and you should choose your favorite when you are preparing your makeup for a party. Be sure to apply it after your eye shadow so that it does not become covered up in the process.
Step 8 – Put on Mascara
<a href="http://escarcha viagra en pharmacie sur ordonnance.com/wp-content/uploads/2014/12/Party-makeup-5.jpg">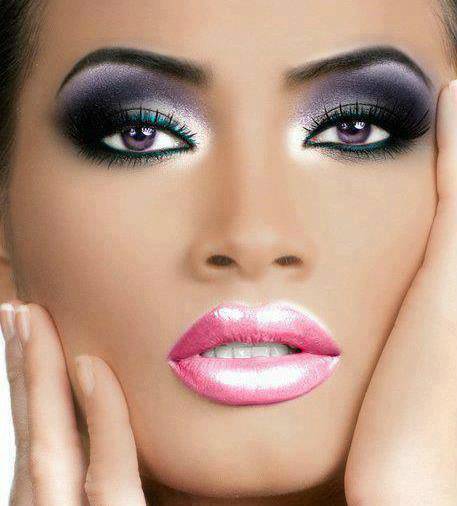 Apply mascara to both your upper and lower lids. If you have darker hair, you can easily use black or brown mascara, but for women who have lighter colored hair, brown works the best. There are also some festive shades, such as bright blues and purple, but it is best to stick with the black or brown so that you will look your best.
Step 9 – Apply Blush to Cheeks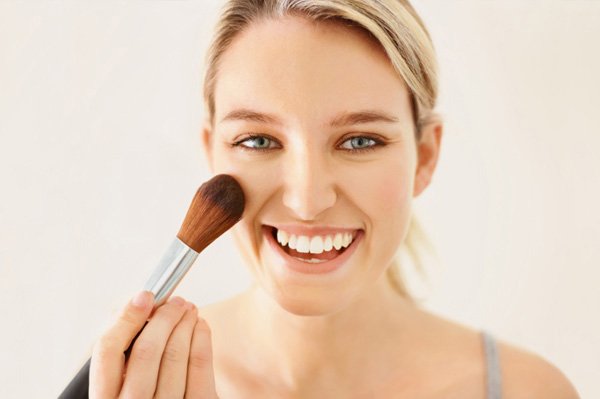 Smile first and then apply blush to your cheeks. You are looking to make the look natural, so it is important that you apply blush with a gentle touch. You should also avoid going too bright with your coloring because it will be more difficult to blend with the rest of your makeup.
Step 10 – Use a Lip Liner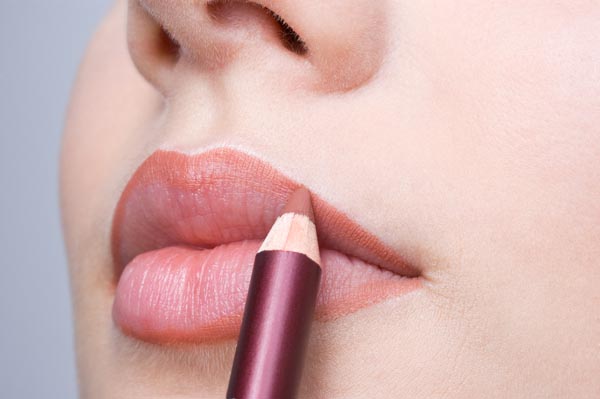 Some may believe that you should use a lip liner after you apply your lipstick, but there are some benefits of applying it first. For example, if you line your lips and then fill in your lips with the liner as well, you will be able to hold onto your lipstick color a bit longer because it will have something to hold onto throughout the evening. Lip liner is also less likely to rub off than lipstick, so even if you have lost your lipstick color, your lip liner will remain intact.
Step 11 – Don't forget the Lipstick
Your lipstick shade is the icing on the cake. It is important that you choose an option that works well with your skin tone and that your lip liner is similar to the shade of lipstick that you choose. Don't forget to slip it into your purse or clutch so that you can reapply it throughout the evening as well.
Some final party makup results
If you follow this simple process, you will be able to look your best throughout the party and long into the evening. With party season upon us, now is the time to plan your favorite holiday look and to stock up on all those fun festive makeup products that we all need to look our best. Here are some beautiful examples of how to apply your make up for a fancy party.