Chapter 2 – Types of Modelling Jobs
1. Editorial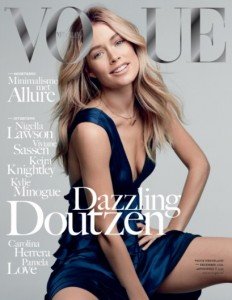 Most often, this type of modelling deals with current fashion trends. It is the modelling that is found in the magazine world; inside the articles that are written and gracing the covers of many different types of magazines. This modelling job is desperately sought after because it offers great exposure for the model. Because of the exposure that editorial modelling grants, models fight for it and your best friend could become your worst enemy all in the bid to land the assignment. It involves extreme hard work; it's hard to get into and very poorly paid.
2. Catalogue

These are models that appear in catalogues of major chains and mail order shops. Only average looks are sought here, requirements are more relaxed and closer to the real world.
3. Catwalk (Runway)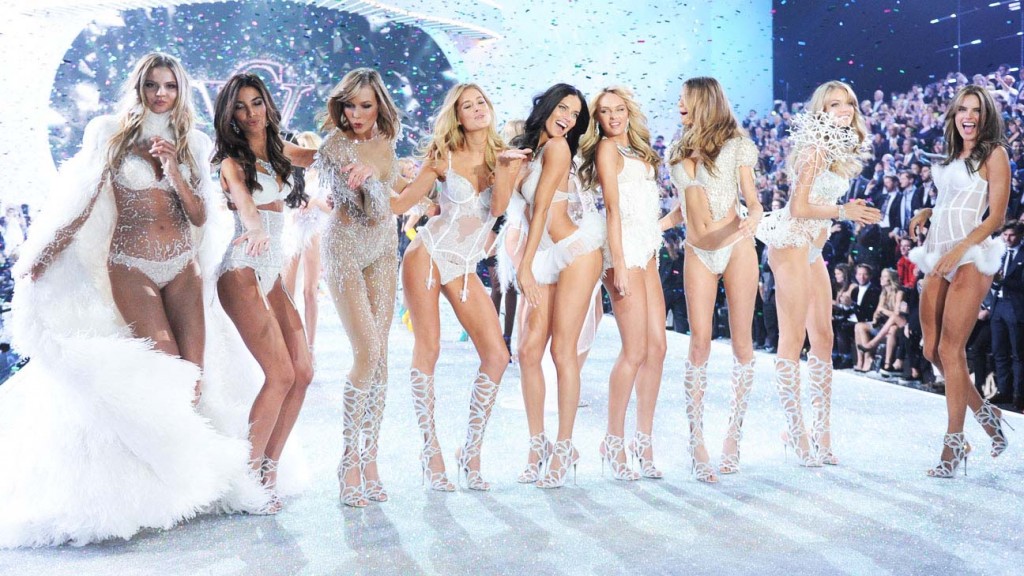 This type of modelling job provides excellent exposure and is quite glamorous; a well sought after modelling job. The physical requirements are quite similar to fashion models. At present, the age requirements for this modelling job is from 14 years. Some girls at this age are quite confident to pull it off.
4. Commercial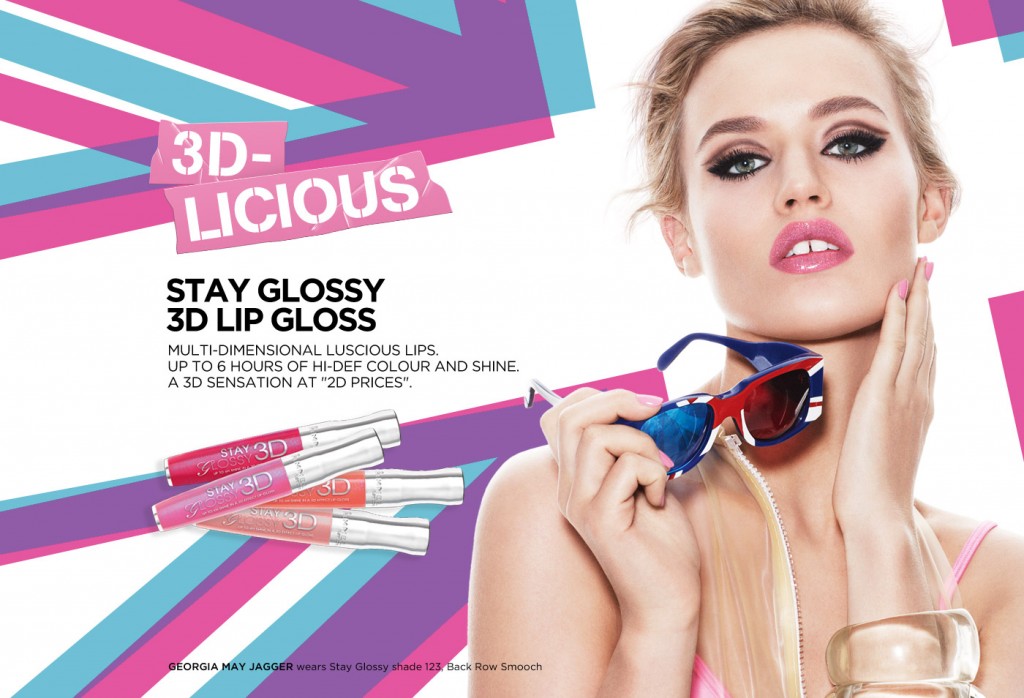 For commercial modelling the requirements varies. This involves the promotion of various products; ranging from fashion, beauty products, cleaning products and every other commercial product; in the news media and billboards.
5. Glamour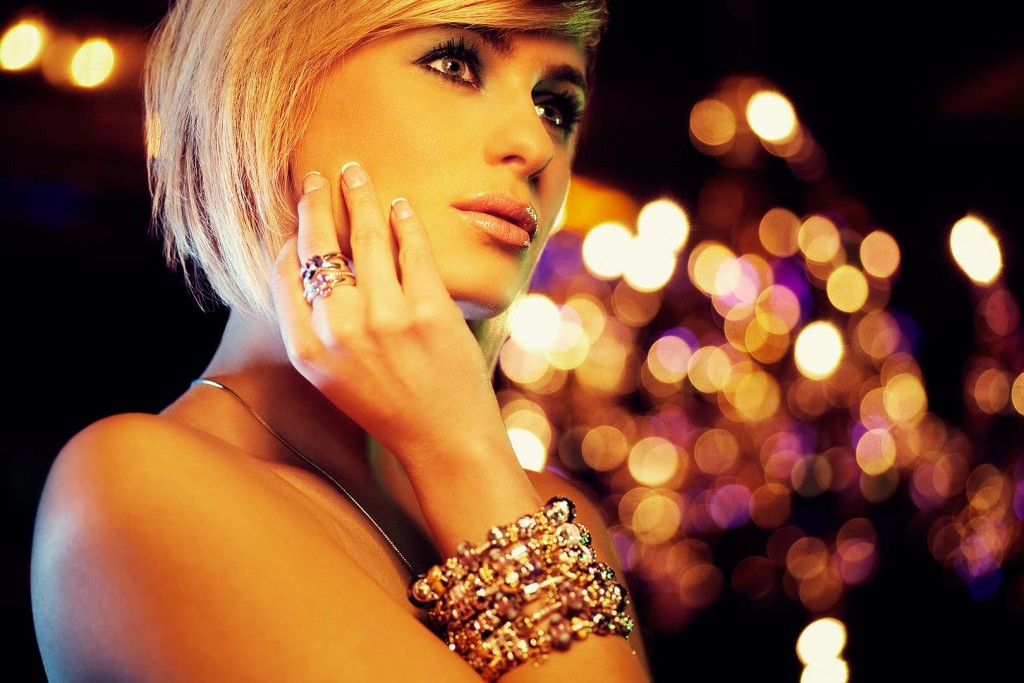 This is a hot one, and everyone wants to be a glamour model these days. This type of modelling is quite difficult to define as it can mean just about anything. Often times, a glamour model appears in magazines as loosely dressed girls in bikinis, transparent or other similar outfits with a lot of glossy make-up.
6. Freelance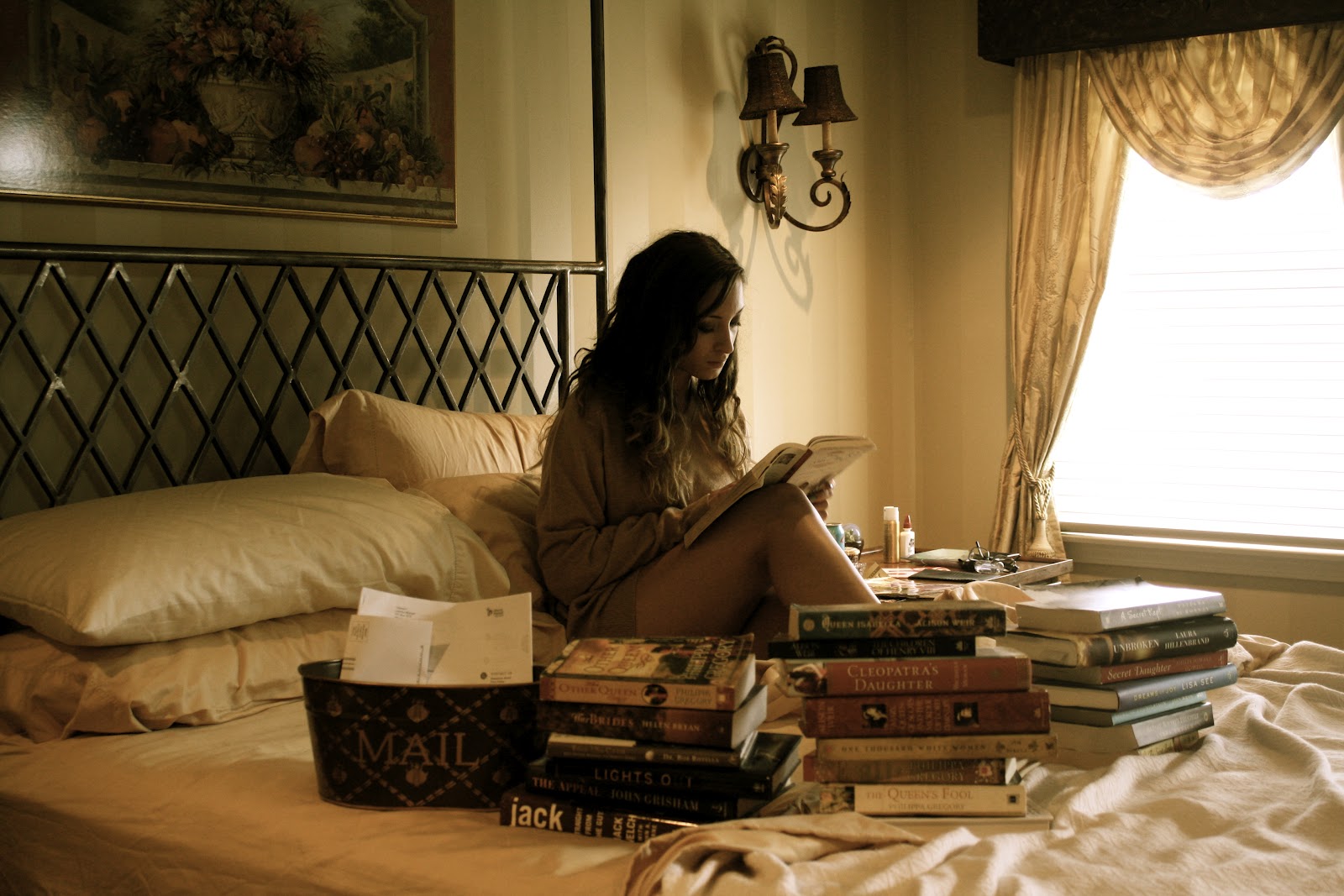 This is not actually a type of modelling; but rather a career path. A freelance model will usually advertise his / her services online, usually through a reputable and renowned modelling website.
The job could fall into anything that ranges from portfolio work, artistic work, nude and clothed, professional photographers and neophytes, and usually for stock photography. The nature of this job falls into paid jobs as well as prints for time, and can serve as a great means for models who can't make it with one of the larger agencies or who wants to pursue modelling as a part time job.
7. Nude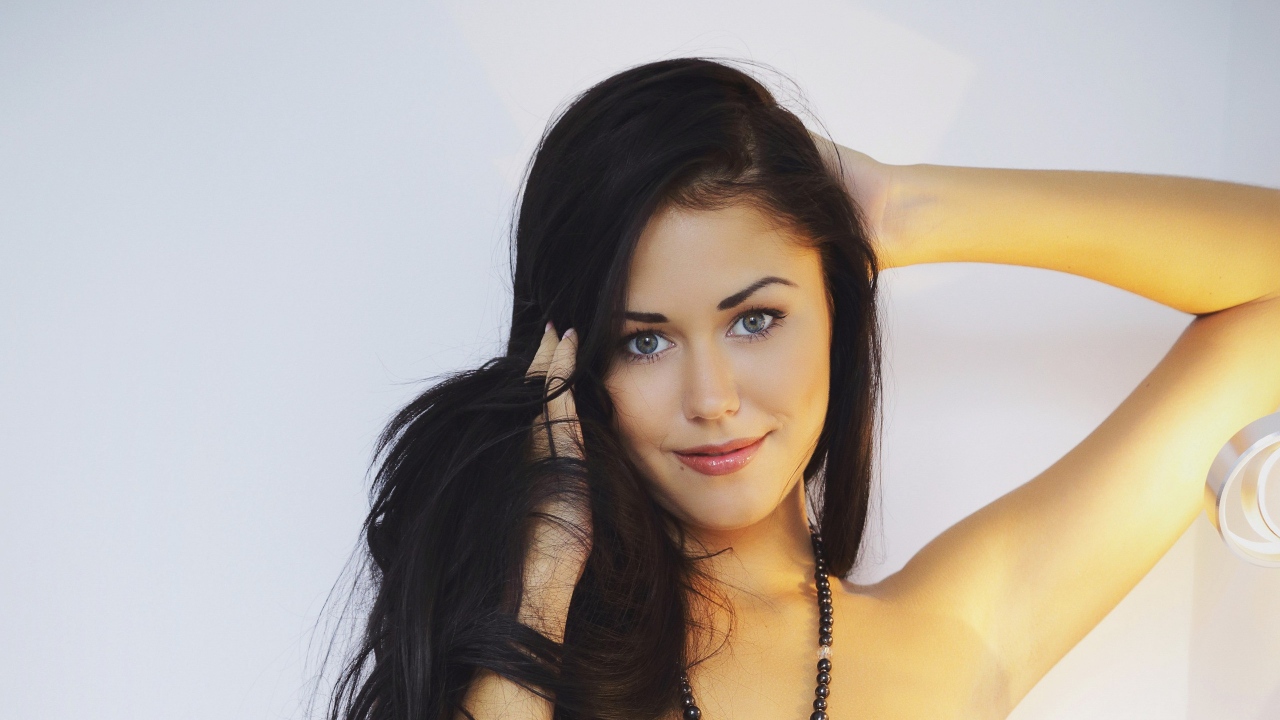 In all of the types of modelling listed above, you should keep in mind that there will be times that you will be expected to appear nude in some degree, even if it was never spelled out in words.
Fine art nudes or simply body is often times an artistic expression of the human body. Usually innocent, it could also be very explicit if it aids the artist in passing his / her message out. Whatever it is that's demanded of you, even if it does appear shocking initially, in fine art modelling the aim is never to titillate but to actuate artistic expressions.
If your interest lies in fine art nude works, then freelance modelling might be your cup of tea. As with other types of freelance modelling, the requirements are rather flexible and depend solely on what is needed by the photographer for a particular project.
Various other types of nude modelling exists and goes by such names as; hard-core, adult, continental, etc. Should you consider this type of work, it is always a good idea to discuss with the photographer beforehand and in details so you know what is expected of you.
Prints for Time; Time for Prints; Tests
This is a co-operation of mutual benefit for the parties involved. The model puts in her/his time, resources and effort, and the photographer does the same. There is no exchange of cash as both benefit from each other's skills and talents.
A Closer Look into the Modelling World
Having taken a look at the different types of modelling jobs, if you think you have what it takes to become a model, then it's about time you start looking into the requirements of modelling.
You don't have to be the most beautiful lady in the world, or be Brad Pitt to pitch a career in modelling to excel. Opportunities exist for less attractive guys and ladies who wish to work in this field like modelling for hair, hands, eyewear, etc. Now, we will have a look at some of the requirements.
Copyright 2015 – Escarcha
The information that is provided in this report is fully owned by the author. Republishing it in any form or manner, including photocopying or printing is fully prohibited. The website owner or author should be contacted before any of these acts are committed.