5 Most Successful International Female Fashion Models in History
Dear friends,
Each country takes pride of its most popular and most successful fashion models who contributed a lot in its success and exposure. In the past years, there are many different female fashion models who uplifted the power of confidence, beauty and fashion.
The industry of fashion remains a place for tough competition. People who are living in its world are fully aware that they have to work hard to obtain a long lasting success. In fact, there are already several fashion models who made it and found where they really belong. Take a look at the 5 most successful international female fashion models in history and get inspired by their unique personalities and abilities.
Liu Wen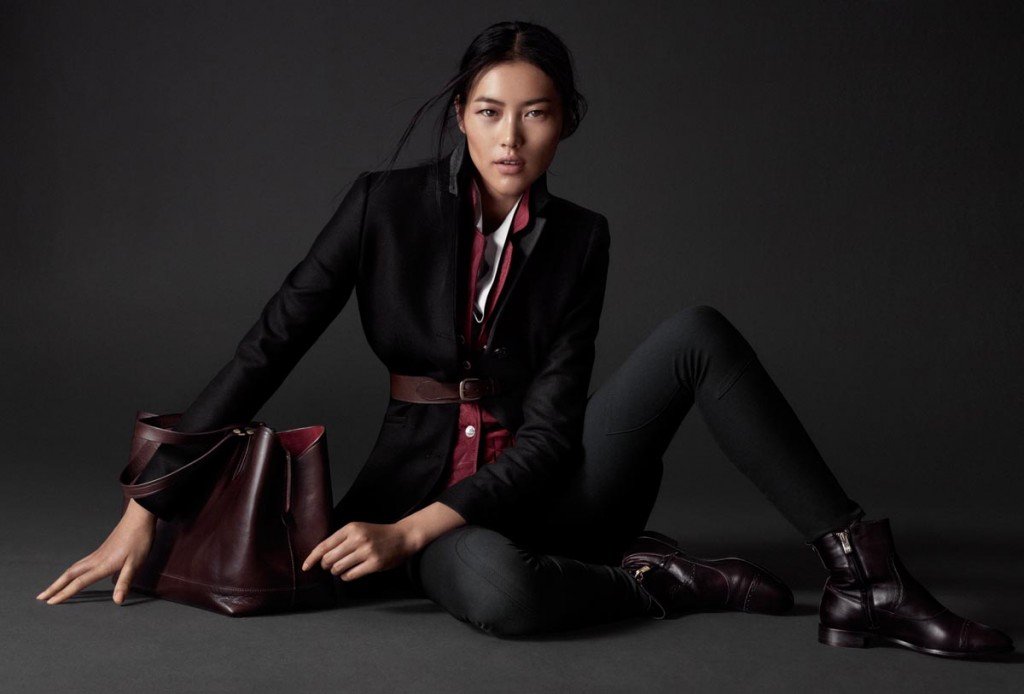 Liu has been one of the greatest and most popular China supermodels. She is also the very first Asian to become a part of Victoria's Secret wherein she confidently walked the ramp. Today, she has been the renowned international top model. Wen got several endorsement deals coming from some giant names in beauty and fashion industry. These include Calvin Klein, Hugo Boss, H&M, and Estee Lauder. In 2012, she was named by The New York Times as the "first bona fide supermodel of China". In 2013, Liu was recognized as the first model in Asia to become the highest-paid model of Forbes magazine.
Bridget Hall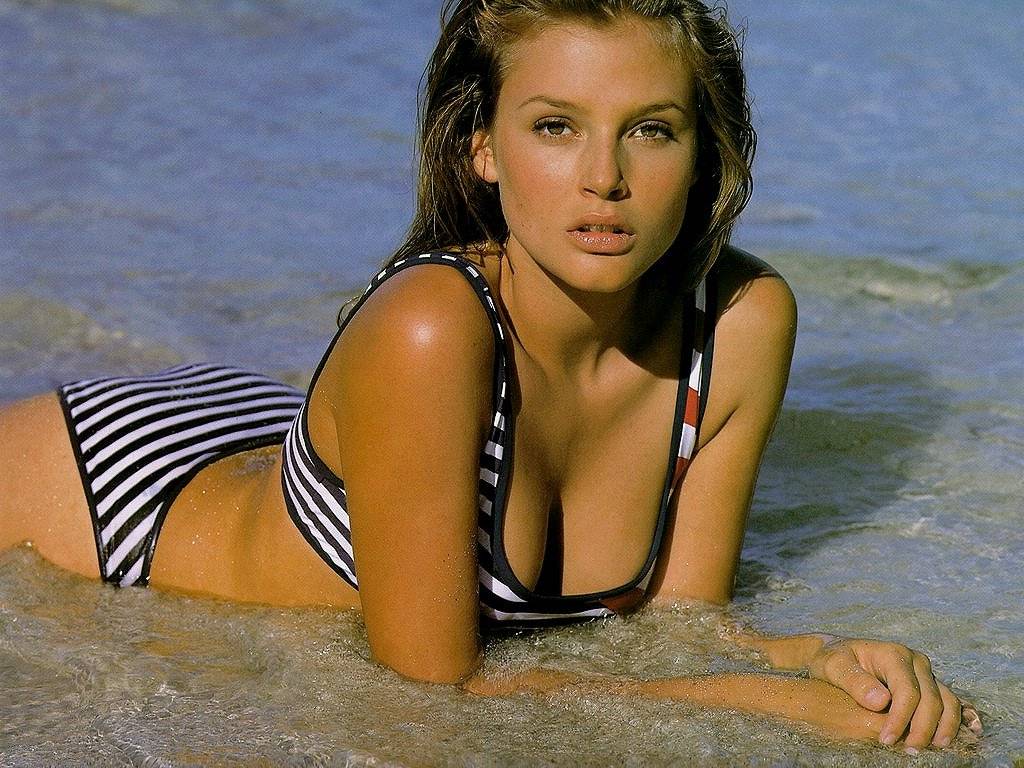 Bridget is an American supermodel who was born in Springdale, Arkansas. Since 10 years old, she already showed special talent in modeling. She attended R.L. Turner High School in Farmers Branch, Texas and moved with Donna Hall, her mom, to New York City. Here, she pursued her career in modeling and start achieving success and popularity.
Kate Moss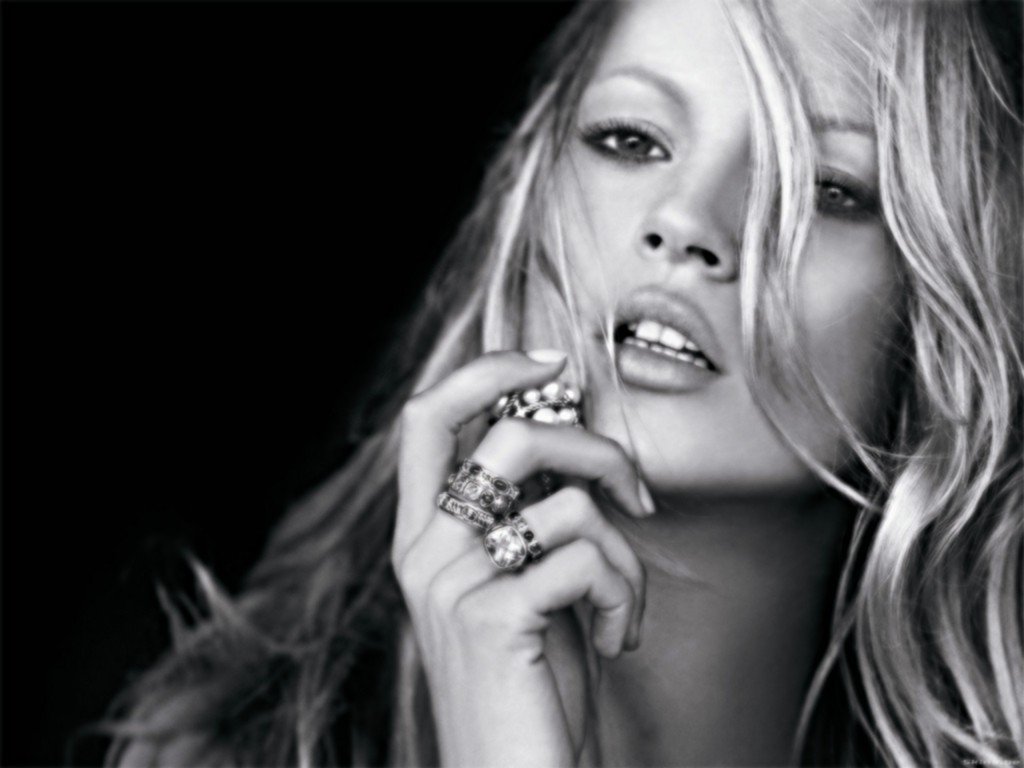 Even at the age of 39, Kate is still earning millions of dollars, annually. She was already ranked as the 2nd highest paid fashion model. She got multi-year contract in Vogue Eyewear as well as deals with Rimmel, a cosmetics company. She has also signed contract with Liu-Jo and Versace, who were Italian designers. This allowed her to earn good money.
Adriana Lima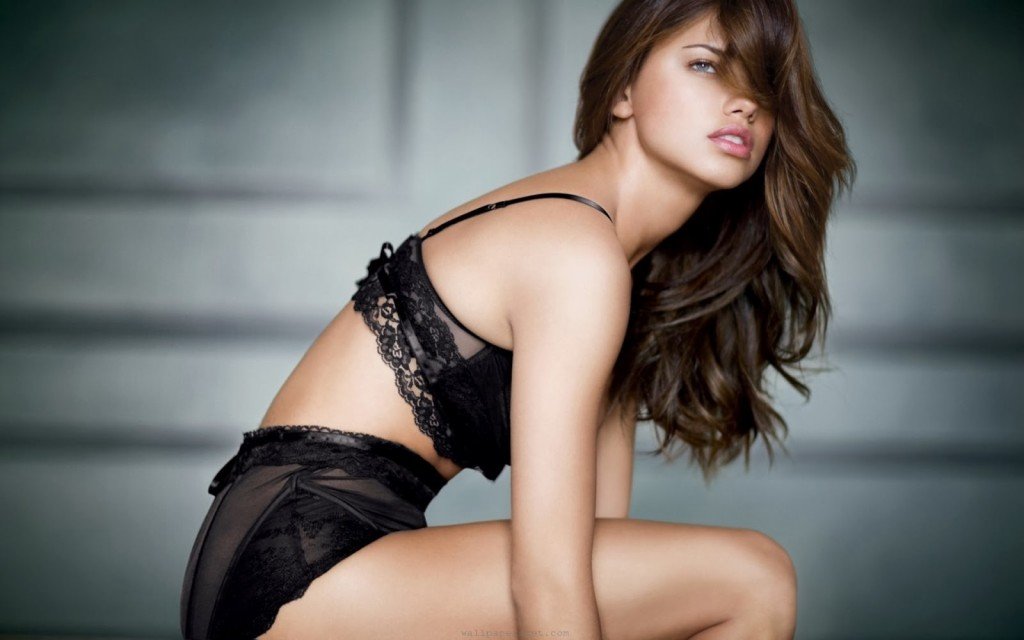 At 13 years old, the Brazilian supermodel, Adriana Lima, has been discovered in a fairy tale fashion industry. When she reached 15 years old, she won the contest "Ford Supermodel of Brazil". She became the second in the competition "Ford Supermodel of the World". She signed to Elite Model Management when she moved to New York City.
Tyra Banks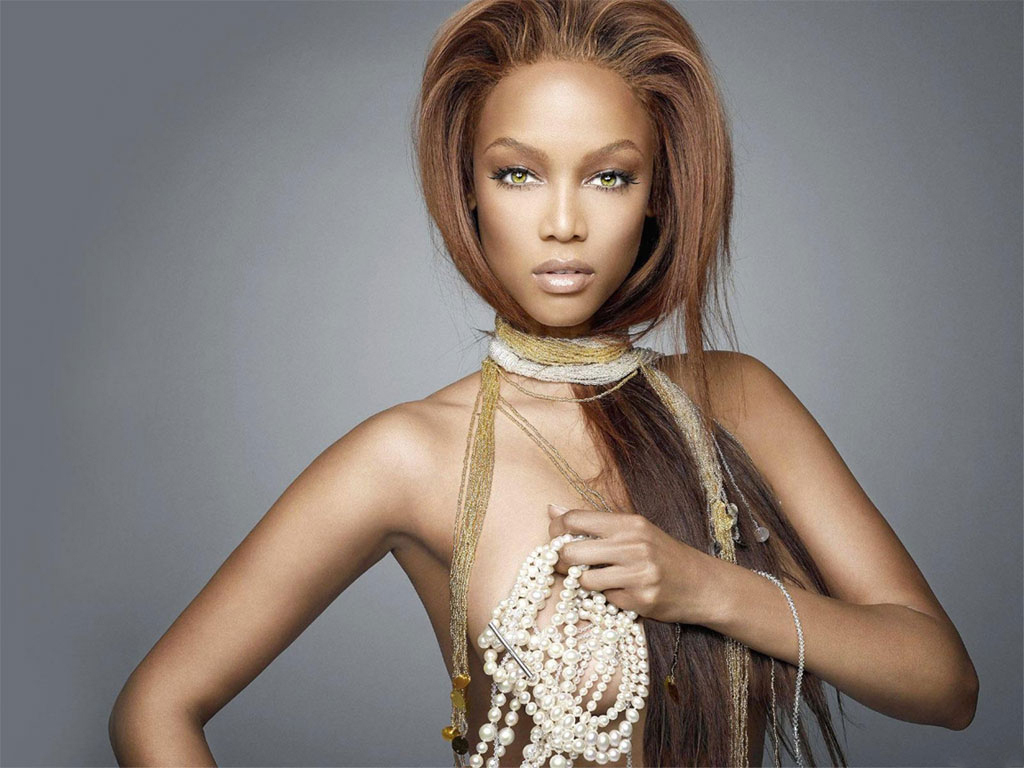 Since she was in high school, Tyra wants to get into the world of modeling. She was successfully accepted at the Loyola Marymount University. Here, she was given her first job as a model. She had encountered rejections in her modeling assignments which pushed her to stop studying in college.
Each of these successful international fashion models has been into hardships and challenges which help them measure their personal abilities to reach for their dreams. They are only some of the fashion models who have been recognized across the globe because of their wit, beauty and personality.