3 Most Influential Modeling Agencies Around The World
Dear friend,
Aspiring models don't have it easy. Like aspiring actors, they have to overcome a lot to make it in the industry. And trying to impress and catch the attention some of the most influential modeling agencies in the world is just one of the many hardships models face if they want to walk the runways for fashion week or end up on the cover of a fashion magazine.
Once a model lands a contract with a top modeling agency, their future is pretty much set. Here are the top 3 most influential modeling agencies in the world and some background as to why they're so great:
1. Ford Models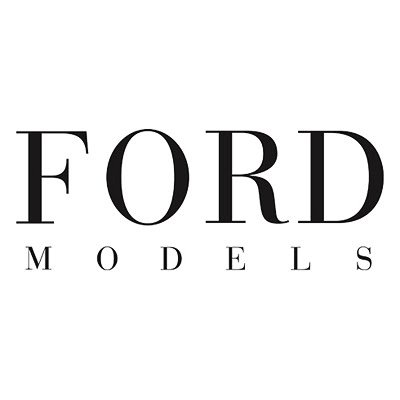 Ford Models is an international modeling agency that's headquartered in New York City, with branches across the globe, including Paris, Los Angeles, Chicago and Milan. The agency was founded in 1946 by Elieen Ford and her husband Gerald W. Ford and was the first company to actually provide advances to their models even though they didn't complete any work yet.
Today's it's the number one ranked modeling agency in the world and the agency all aspiring models want to work for because of it's notoriety in the industry and its various relationships with magazine editors and fashion houses. Ford Models walk runways for every big designer imaginable and have been on the cover of Vogue countless times. Large fashion houses can afford to have the best models walking in their shows and Ford Models only has the best talent. They've not only represented models, but actresses before they got their chance at the silver screen, having represented people like Kim Basinger, Ashley Tisdale, Analeigh Tipton and even Martha Stewart back in the day. As for top models, they've represented Christy Turlington and Christie Brinkley.
2. Marilyn Agency
Marilyn Agency was established in 1985 in Paris and now has an office in New York City. When they first started out, their roster of talent included important stars in their area and then skyrocketed to being an industry heavy-hitter in the '90s. They were the first company to create a celebrity department that started in 1995 and have since then spearheaded many major advertising campaigns for the likes of L'Oreal, Chanel , Christian Dior and more.
Some of the agency's most notable models that they've represented include Naomi Campbell, Adriana Lima, Claudia Schiffer and Coco Rocha. They also have a men's division called MGM and represent a number of top male models. They have relationships with many designers.
3. Storm Model Management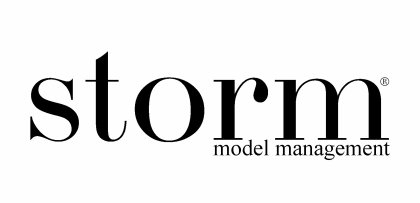 Sarah Doukas started Storm Model Management in her home in the UK back in 1987. Since then, the company as grown to become a premier modeling agency in the UK and was the first UK agency to book and market models directly with international clients. Doukas has earned a reputation in the industry as having an eye for talent and was the person who first spotted Kate Moss in 1988 at a New York airport. Since then, she's represented a number of notable names, including Liberty Ross, Behati Prinsloo, Jane March, Devon Aoki, Alexa Chung and more.
In 2006, Storm's Special Booking division was created to provide commercial opportunities for clients beyond the fashion industry, having done special booking for Emma Watson, Monica Bellucci, Julianne Moore, Michael Buble and more.